Leading Systems Integrator in MENA
General Overview
Arabic Computer Systems (ACS) started in 1984 by Engineer Mohammed Al Ballaa as one of the pioneer IT companies in Saudi Arabia. Since then, it has grown to cover the whole of the Kingdom.
When asked about the reason behind his keen interest in increasing investments in Information Technology, Engineer Mohammed replied, "To be able to safeguard our nation against vulnerabilities". Such an answer was the spirit that spurred our growth, and the same passion continues to guide us.
ACS is a leading provider of Information Technology and Digital Transformation. For more than three decades, ACS has enjoyed impressive growth, year after year. ACS is part of National Group Technology which was entrusted to enroll in The National Companies Promotion Program –Vision 2030 program.
The Leading Technology Partner in the Region with Global Innovative Technologies.
We help our customers to transform their business based on market changes by providing them with innovative, efficient and effective technologies and services.
Our values span three broad areas. Under each area we are committed to a set of specific ideals. These values define us and serve to assure our partners and clients that they will cherish working with us:
Support
As a national company, we are aware of our responsibilities to our country and the need to support the initiatives of the government, especially those related to Vision 2030. We have always stood by it, and commit to remain so!
Performance
We believe that our duty is to perform on par or even better than the best-of-breed IT companies globally, so as to bring honor and prestige to the Nation
Fun
We enjoy fun activities that take the rigour out of work, and make every task enjoyable, making each person feel he belongs to one large extended family .
Trust
This is the central pillar of our establishment. We will continually work towards winning the trust of our partners, customers and staff.
Care
We are dedicated to creating a benign, nurturing and caring environment where everyone is cared for and believes in caring for others.
Honesty
Beyond being just a policy, honesty is a value which we cherish for its own sake as well. Ethics and fair-play are built into our DNA and we strive to live by it in all our dealings
Passionate
We are passionate about our clients' success in everything we do. We believe in making passion infectious among all our staff.
Bold
We dare where others fear to tread. Adventure permeates the fresh desert air we breathe. We believe in providing our solutions and services to clients even in the remotest parts of the Kingdom.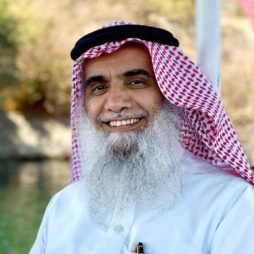 Khalid Mohammed AlShamlan
Entrepreneurship all along with a focus on management consulting, turnarounds, start-ups. He has a BSc & MSc Graduate of computer science from Arkansas State University – USA. Joined ACS in May 2020 with a range of experience as GM of Logistics company, VP of Shared Services of a Mining company, GM of IT Managed service company (acquired by Accenture), GM of IT in SABIC Corp., and AlFaisaliah group leading key IT/SAP project. Khalid brings more than 35 years of diversified sectors focusing on leadership, focusing on building the internal processes and controls to prepare the company for smooth growth without losing focus on customer experience.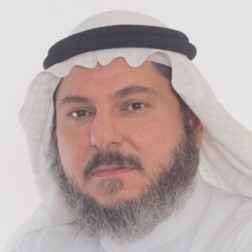 Rafea Al Khaldi
Key Accounts & Operations Director
A Leading ITC Business/Operation Director with over 29 years of Professional Experience Credited for Growing & Optimizing the business of ACS. Rafea has brought to the company record-breaking business achievements generating revenues of more than One billion SAR per year while doubling the net profit of the group at the same time. He moved up within the organization during his journey with ACS from an Application Developer/Designer, to Systems Support Lead, Microsoft Systems and Applications engineer, Technical & Projects Manager, Microsoft BU Operations Manager, Key accounts & and Operations Director. As a result, of his ability to lead & work with multiple teams of professionals in ACS Divisions & Kingdome-wide Regions, great achievements have been made in different business segments and Operations areas such as PMO, shared services, and supply chain.
CORPERATE SOCIAL RESPONSIBILITY (CSR)
ACS has always been keen to support the Kingdom, and it has been working continuously to contribute towards fulfilling the needs of deserving sections of society. ACS has adopted and implemented many community development initiatives in line with the Company's values. We have formulated social responsibility committees to respond to different social needs. These committees strengthen the relationships within the society. Citizens become motivated to join in working towards the country's development. These initiatives manifest our long-standing commitment to uplifting weaker sections in Saudi society.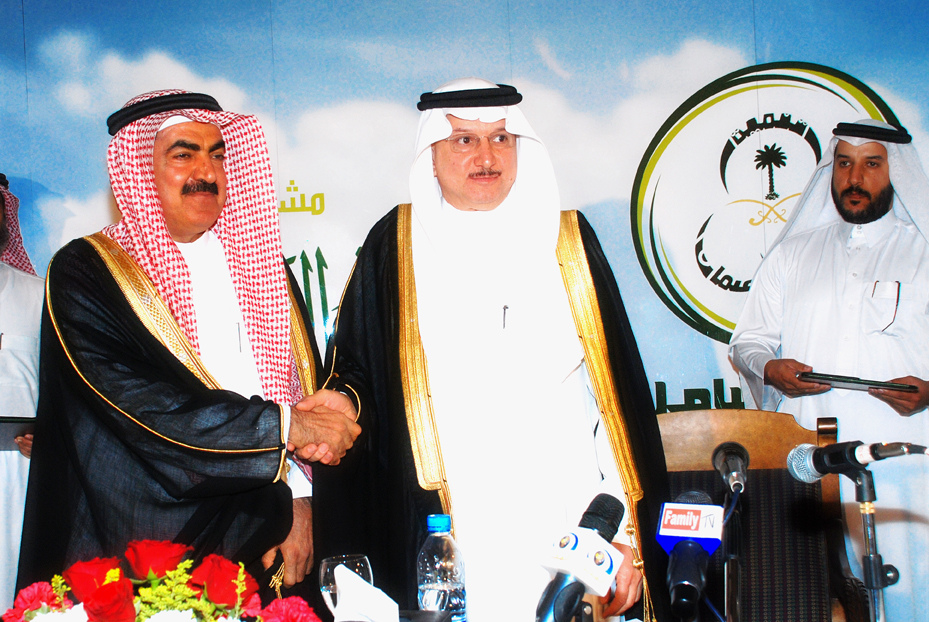 Copyright © 2021 ACS, All rights reserved.