Zoom
Zoom: Endless Possibilities, Optimal Ease of Use
Zoom is conquering the world! Not surprising – its user satisfaction is unprecedented. Zoom offers endless features, integrations, and user insights. As Zoom partner in Saudi Arabia, ACS helps you get the most out of Zoom.
Zoom it's the first choose because it works on any device, on any network, and anywhere in the world. Zoom not only makes your employees happy but also IT team and your wallet!
Ease of use

Dashboard provides insight reports

Made substantial security leaps

Features and integrations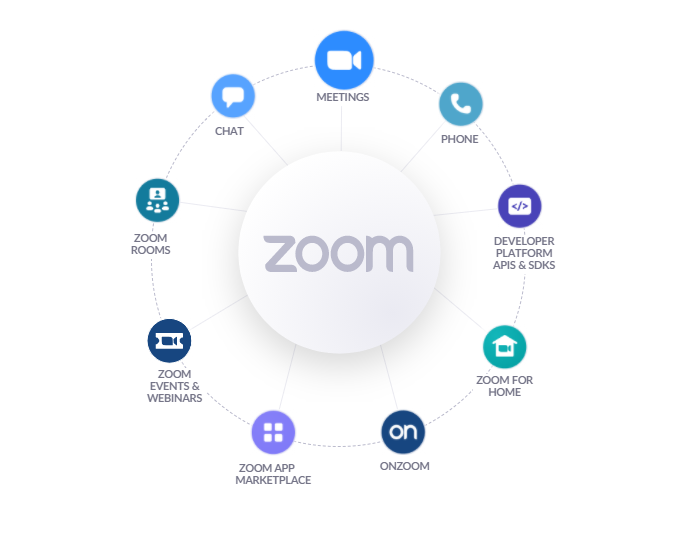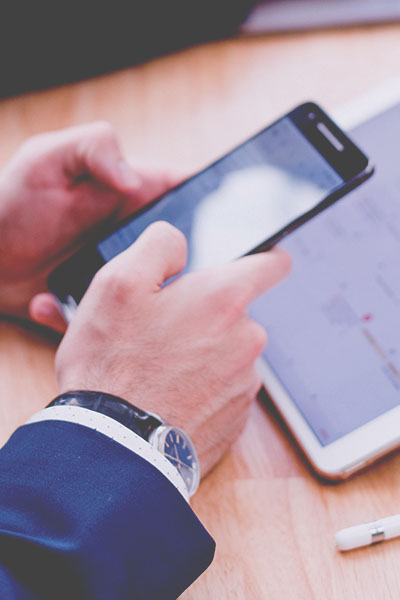 Extend the experience of Zoom Meetings to the Meeting Rooms, with this video conferencing system.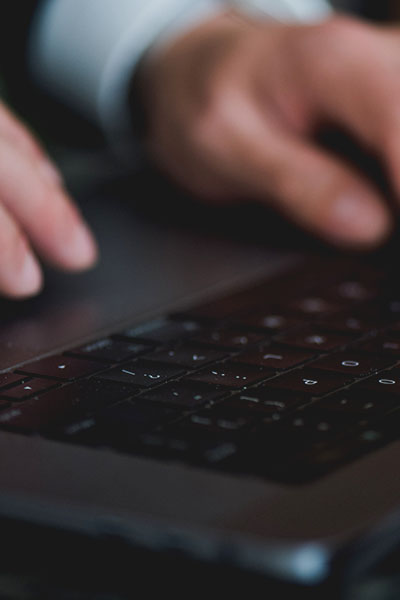 Zoom is the tool for live and on-demand virtual events for marketing, training, or internal communication purposes.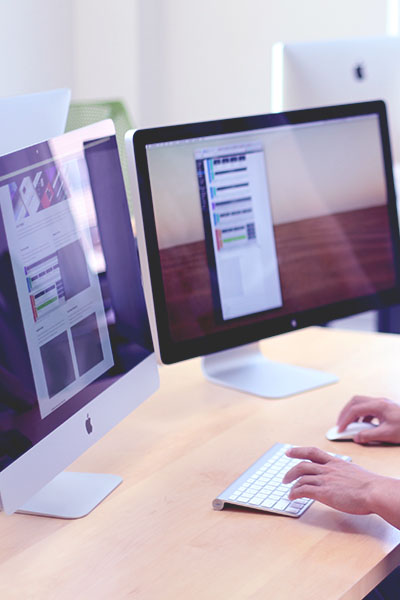 Video conferencing has never been easier! Zoom Meetings allows teams to collaborate effectively anytime, anywhere.
Zoom licenses through ACS
Get started with Zoom