ARABIC COMPUTER SYSTEMS :
Is one of the largest ICT Companies in Saudi Arabia and has maintained the leadership for over 35 years. ACS today, is more than 3,000 IT professionals covering over 23 Saudi cities. ACS serves government entities & some of the Middle East's leading companies and is expanding through its strong business development to acquire cutting edge technology for enterprise customers.
Inspired by Vision 2030, we developed stacks of solutions & services to meet our customers' needs and transform their business digitally…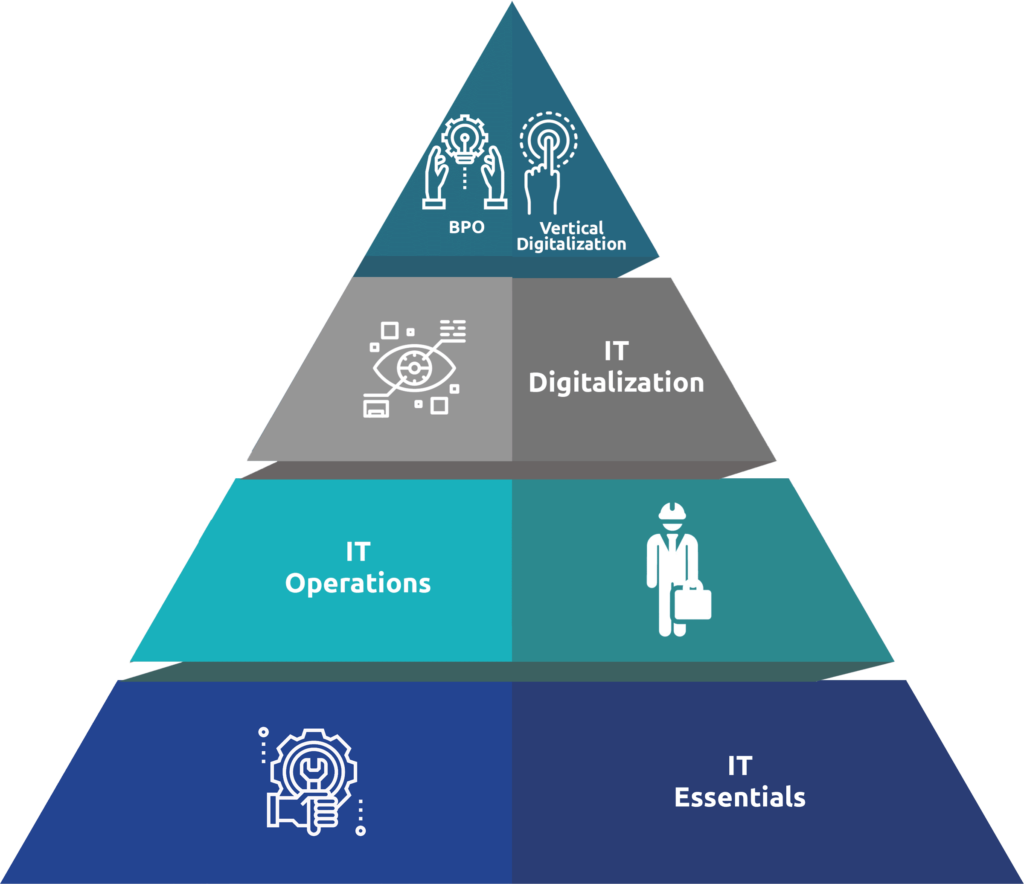 You can picture ACS as one stop shop that supports clients in establishment and preparation, rebuilding or expanding phase.We have 200+ Partners & Vendors support us to supply and Install technologies for our clients. 

Managing multiple sites efficiently across diversified operations. Ensure a smooth functioning infrastructure and operational developments. 

We help clients to keep focusing on their core business activities. BPO Solutions embodied technology-enabled automation of complex business processes.
We design and deliver integrated digital solutions in businesses globally. We developed each solution carefully to fulfill market needs and help clients to enhance performance. 

We provide high level of digitized solutions that serve each industry, we develop vertical digitization solutions with industries experts using the latest technologies.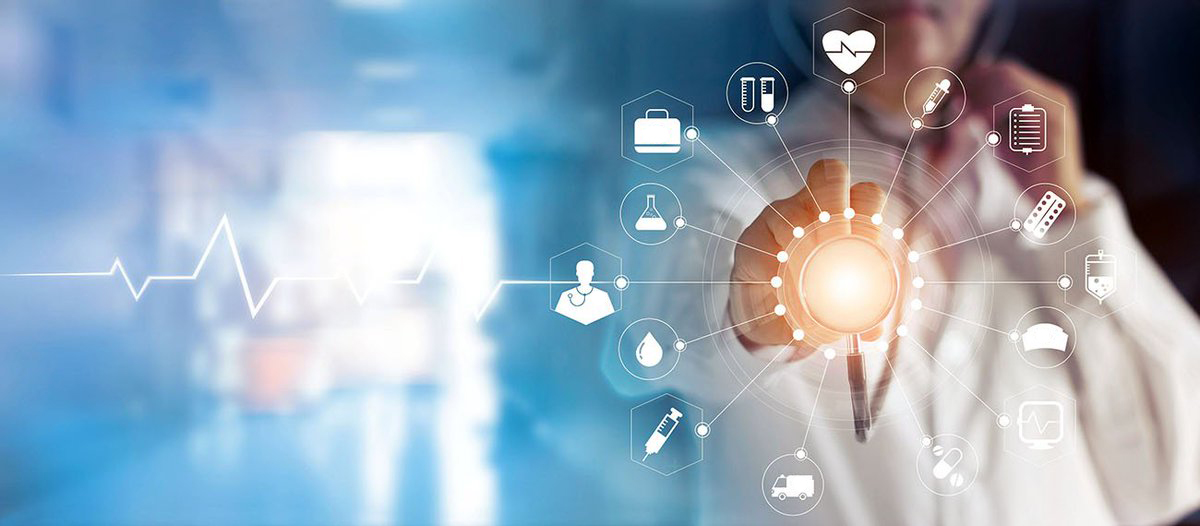 ACS Healthcare of the future….
Technology makes it possible. We make it happen
ACS welcomes candidates who are team players, flexible and adaptive to change, self-motivated, effective communicator, innovative and creative.
ACS & Huawei Roundtable Event
On July 12th, #ACS & #Huawei team arranged an event for customers targeting the #DX technologies new #innovations for MoH, MoMRA, ZATCA, some universities, and more than 24 other valuable customers in #saudiarabia to address the #digitaltransformation in government sector and where we can add value to this transformation. The event was attended by many members of Huawei and ACS, with 40+ customers representative. #togetheragain